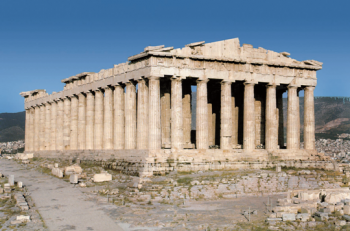 As well as offering chauffeur services on a corporate level for business clients, we also offer a range of tours and day trip chauffeur services, where we can take you to a variety of sites and places of interest all over Greece, as well as the city of Athens.
Below you will find information about some of the tours that we can arrange and organise for our clients. However, if there is a specific place you would like to visit, we can arrange tours based solely on your specific requirements. There are no limits to the tours that we can arrange, and we always cater for the needs and requirements of our clients.
Please contact us if you would like more information about arranging a tour with your own schedules. We are more than happy to accommodate all such requests.