For clients who are visiting Athens, we are very proud to announce a range of chauffeur services for your time spent in the capital of Greece. We can provide both business and personal chauffeur services. Below you will find a brief overview of some of the Athens Chauffeur Services that we can arrange for you.
We can also offer services that are arranged to your exact schedule and requirements. Please contact us for any further information you may require for our Athens services.
BUSINESS DAY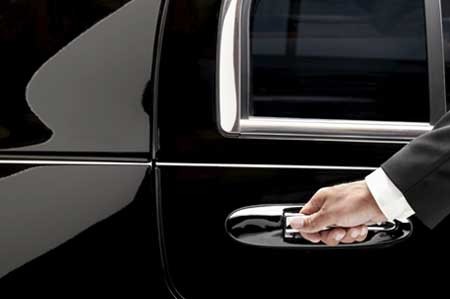 We set the standard for a fully corporate service and have the exact solution to meet with your specific transportation needs. A very experienced member of our staff will be at your disposal to serve your every need while on business in Athens, as well as other areas of Greece.
We provide the following corporate services:
Airport Meet and Greet.
Transport to and from Hotel.
Full Business Day.
Half Business Day (Business Dinner).
In order to provide a more effecient service, we request that you make your booking with us at least 24 hours in advance.
ATHENS BY NIGHT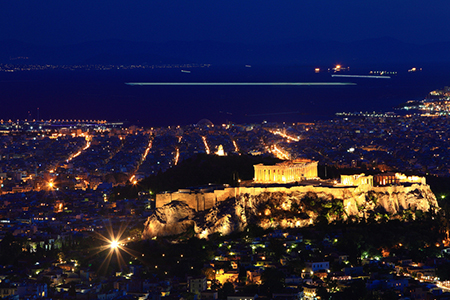 Your evening dinner / tour begins with a pleasant scenic drive through the illuminated boulevards of Athens, and Piraeus, Greece's principal commercial port. Continuing to Marina Zea, one of the busiest Yacht harbours in the Mediterranean and home to many luxury pleasure yachts.
From here, a short drive to Mikrolimano, another picturesque yacht and fishing harbour, home to the ex-Royal Yacht Club, and where you will find many fine waterfront seafood restaurants.
We finally return to Athens and the renowned "Plaka" district, located around the base of the Acropolis, for dinner with a live floor show at a typical Greek taverna.